Santa Maria Pines Campground is now

c l o s e d
Thank you for your support throughout the years!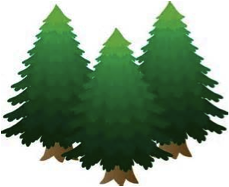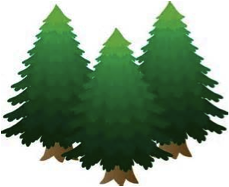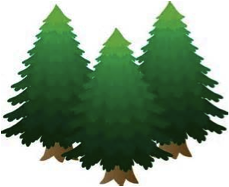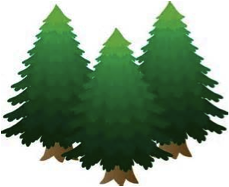 Questions? Reservations? Messages? Things to do?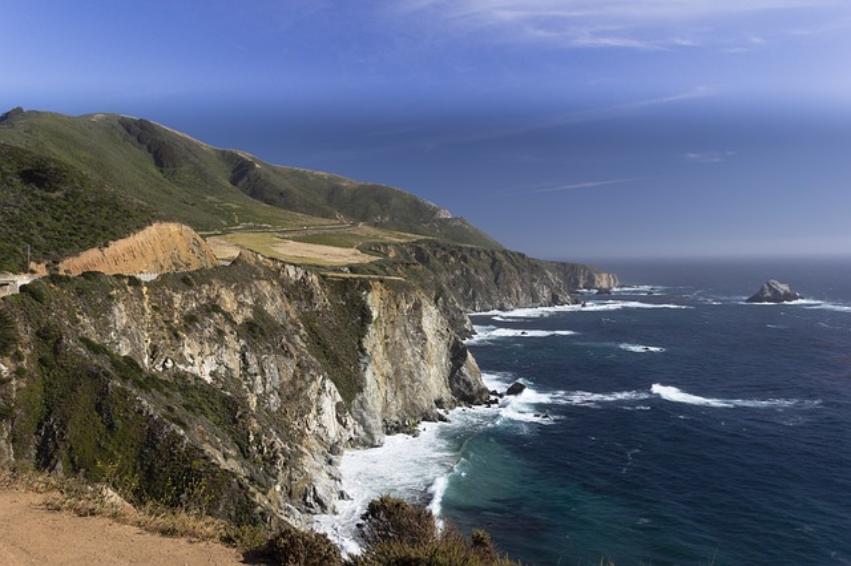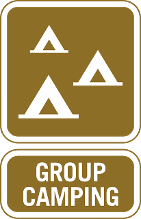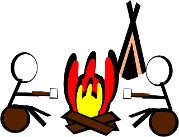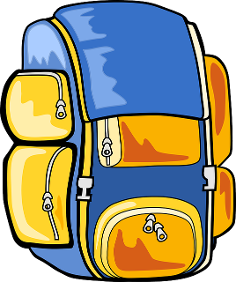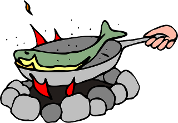 Santa Maria Local SINCE 1993
We have been a part of the Santa Maria Community since 1993. Our location is next to the CA Hwy 101 ~ which makes exiting an 'easy off -- easy on' transition! Worried about the freeway sounds? No need, that's where the PINES come in handy ~ they offer sound abatement and shade! Santa Maria includes most all major businesses when needing to 'restock' your pantry. Have a favorite eating establishment -- No Problem, Santa Maria Pines Campgrounds is close enough -- you can almost taste it already! Another plus that comes with our location is the Fresh Produce ~ you'll notice it in the restaurants and in the local or major grocery stores!! Take a look at area below to view some of the interesting things you can do ~ while here at Santa Maria Pines Campground.
SantaMariaPinesCampground@yahoo.com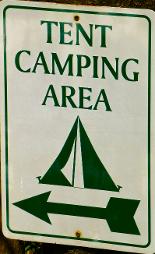 Forty-two (42) RV Sites Available
All Pull Thru sites/accommodate up to 45' long & 25' wide
TENT CAMPING

8 Tent Camping Sites
6 Dry Camp /H2O only Available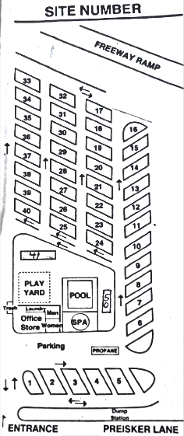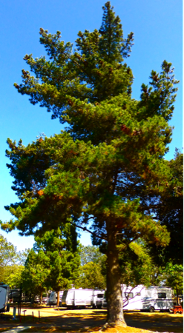 This is one of the "famous" Santa Maria Pines that surround the campground providing our guests with shade, privacy and a hint of pine!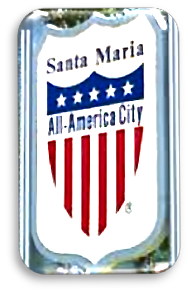 ♫"Santa Maria ~ it's sure nice to see 'ya! Santa Maria Valley" ♫
things to do while in ~ Santa Maria, CAlifornia
Santa Maria Attractions:
Boomers Family Entertainment Center & Miniature Golf (.01miles ~ next door)

Preiskers Park (.3 miles)

Santa Maria Nature Walk/Bike Riding Path (.5 miles)

Rancho Bowling Center (1 mile)

Paul Nelson's Aquatic Center (2.1 miles)

Santa Maria Valley Discovery Center (2.6 miles)

Santa Maria Speedway (3 miles)

Santa Maria Fairpark (3.1 miles)

Santa Maria Museum of Flight (7.1 miles)

Santa Maria Public Airport (7.1 miles)

Mustang Waterpark (25.1 miles)

Foxen Canyon Wine Trail (33.1 miles)
Beaches & Parks Nearby:
Preisker Park (.2 miles)

Jim May Park (1 mile)

Nipomo Regional Park (6.5 miles)

Waller Park (7.2 miles)

Guadalupe Dunes Park (14 miles)

Oceano Dunes State Recreation Area (17.3 miles)

Pismo Beach Monarch butterfly grove (17.4 miles) --> Nov. - feb.

Pismo State Beach (18 miles)

Dinosaur Caves Park (19 miles)

Lopez Lake (22 miles)

Avila Beach (24 miles)

Point Sal Beach State Park (27 miles)

La Purisima Mission State Historic Park (28 miles)
shopping nearby:
Santa maria town center mall (7 miles)

the village of arroyo grande (14 miles)

pismo Beach premium outlets shopping center (17 miles)

village of Solvang (37.2 miles)
Santa Maria Colleges, Corporations, Government & Military Nearby:
Babe Farms (2 miles)

Marian Medical Center (2.5 miles)

Allan Hancock College (4 miles)

Boeing (23 miles)

Vandenberg Air Force Base (24 miles)

Aerospace Corporation (24 miles)

Lockheed Martin at Vandenberg Air Force base (24 miles)

Den-Mat Holdings LLC (29 miles --> now in Lompoc)

Cal Poly San Luis Obispo (31 miles)

CA Men's Colony (32 miles)

University of California, Santa Barbara (67 miles)
Golf Courses Nearby:
Boomers Family Entertainment Center & Miniature Golf (.01 miles ~ next door)
Santa Maria Country Club (7 miles)

Blacklake Golf Course (10 miles)

Monarch Dunes Golf Club (11.3 miles)

Cypress Ridge Golf Course & Driving Range (14.5 miles)

La Purisima Golf Course (31 miles)
Day Trips From Santa Maria:
Solvang (37 miles)
Chumash Casino (45 miles)
Los Olivos (60 miles)
Santa Barbara (65 miles)
Hearst Castle (72 miles)
Big Sur Scenic Drive (136 miles -->Priceless $$)
Monterey bay (173 miles)